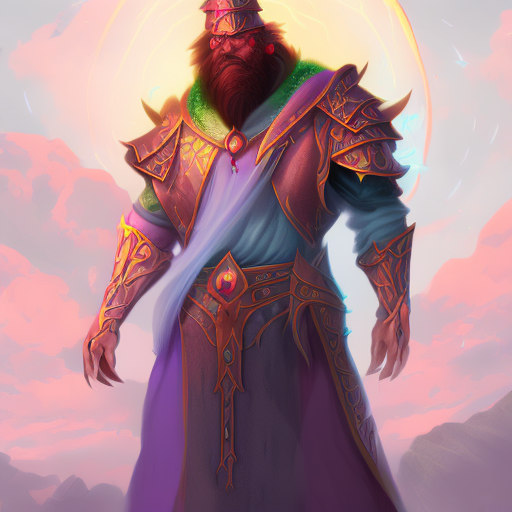 The sun had been up for hours, but the horizon was still dark with the promise of a storm. Opney had been on this mission for weeks, tracking down a powerful sorcerer who had been terrorizing the nearby village. He had no idea what kind of magic the sorcerer was capable of, but he was determined to find out.
Opney had been given the name of the village by a mysterious figure who had appeared in the night and then vanished into the darkness. He made his way there, and soon found himself in the small village square. He could feel the fear in the air, and he knew that something dark was lurking in the shadows.
As he walked through the streets, he noticed a strange figure in the distance. He approached, and soon realized it was the sorcerer he had been searching for. The sorcerer was tall and gaunt, with eyes that seemed to pierce through him.
Opney knew that if he didn't act quickly, the sorcerer would be gone before he could do anything. He called out to the figure and asked him what he wanted. The sorcerer merely smiled and said nothing.
With no other choice, Opney drew his sword and charged forward. The sorcerer used his magic to create a wall of fire between them, but Opney was fearless and kept coming. He managed to break through the wall of fire and get close enough to strike the sorcerer with his sword.
The sorcerer fell to the ground and Opney quickly disarmed him, taking away his wand and any other magical artifacts he had on him. Opney then tied him up with rope and took him back to the village square. Once there, he had the villagers come out to witness their victory over the sorcerer.
The sorcerer was put on trial and sentenced to death for his crimes against the village. Opney was hailed as a hero, as he had saved the villagers from an evil that had threatened them for too long. He was given a special reward for his bravery and courage—a magical amulet that would protect him from any future magical threats.
With his newfound power, Opney vowed to use it only for good and to help protect those who could not protect themselves. He would go on to become one of the most powerful and respected heroes in all of history, never forgetting the courage he displayed on this fateful day.
Author: Opney. Illustrator: Staby. Publisher: Cyber.